Project members
The Domesday86 project is run by Simon Inns and Ian Smallshire.  The project logo was drawn by Simon and is included below.  The website hosting and set-up is graciously provided by Richard Stagg (many thanks for his assistance in getting this site up and running!).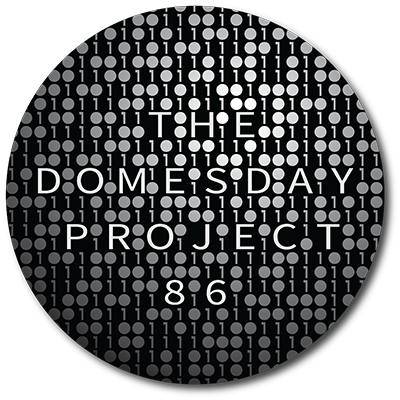 Simon Inns
Simon is a hobbist hardware hacker and long-time user/fan of Acorn computers.  Simon has been using Acorn machines since the 1980s and currently owns a sizeable selection of restored machines and peripherals.  Simon also runs the Waiting For Friday website where you can view his many other embedded electronics projects.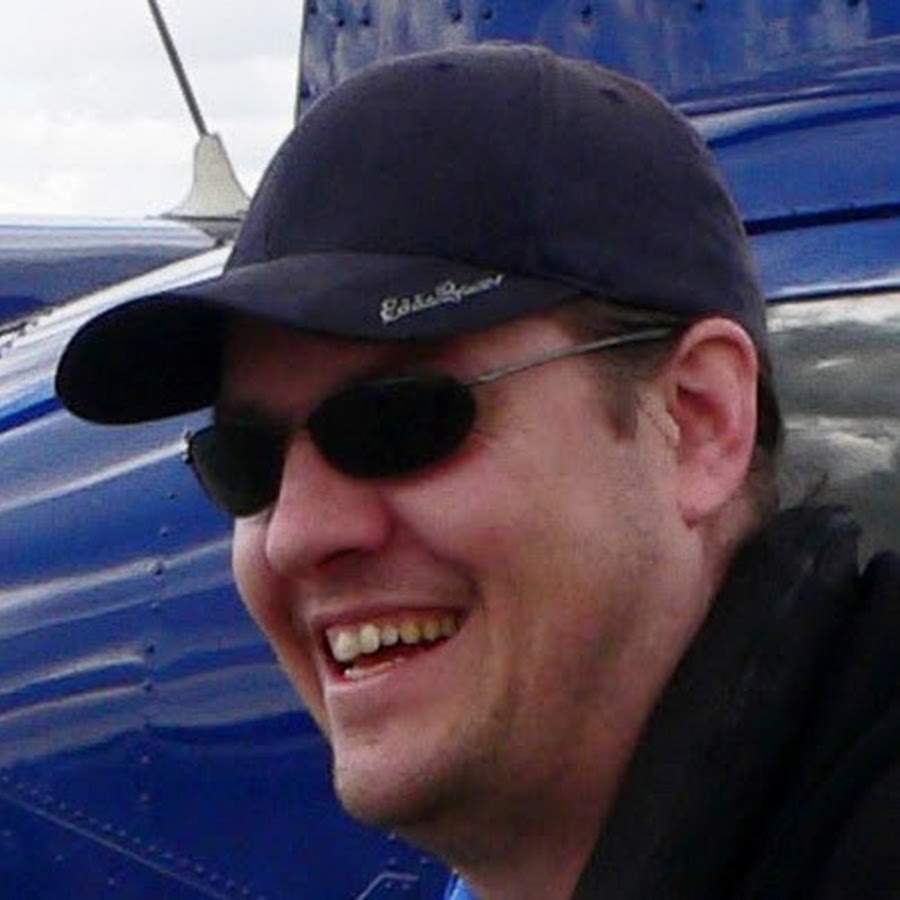 Ian Smallshire
Ian is a long-time fan of Acorn computers and LaserVideo disc systems and owns an impressive collection of both Domesday-related hardware and LaserVideo discs and players.  Ian has been involved in the Acorn computer scene since it's inception and has performed extensive research into the Acorn AIV systems and software.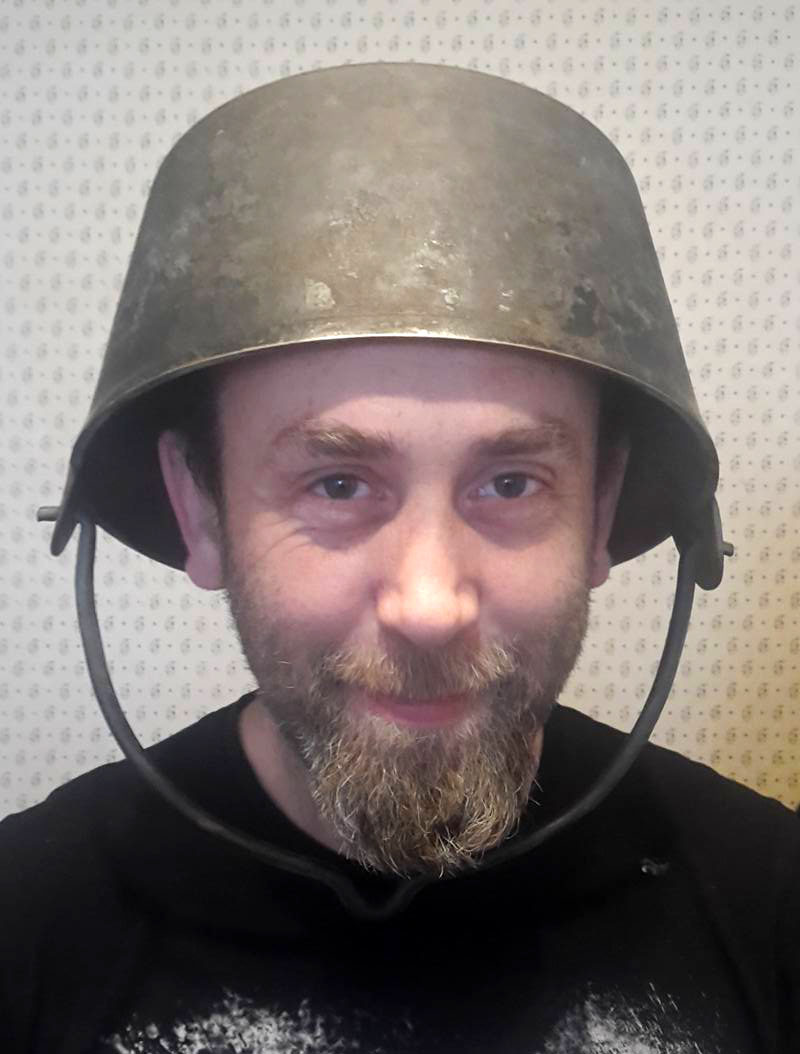 Privacy policy
domesday86.com does NOT use any visitor information for any purpose other than to help improve the Web site. Email addresses submitted through our forms and any other visitor information is never sold or used for any other purpose. Information allows us to respond to inquiries if needed, improve our Web site and ban spammers and hacking attempts.
NOTE: Spammers, hackers, and others conducting questionable behaviour will be banned from this Web site and reported to appropriate authorities, including law enforcement for Internet crimes, solely at the discretion of the Web site owner and server owner. We save all spam to provide to law enforcement as evidence for prosecution. We have a zero tolerance policy for spammers.
We use third-party advertising companies to serve ads when you visit our website. These companies may use information (not including your name, address, email address, or telephone number) about your visits to this and other websites in order to provide advertisements about goods and services of interest to you. If you would like more information about this practice and to know your choices about not having this information used by these companies, click here.
General disclaimers
Information Disclaimer
The content of domesday86.com is for general information purposes only and does not constitute advice. domesday86.com tries to provide content that is true and accurate as of the date of writing; however, we give no assurance or warranty regarding the accuracy, timeliness, or applicability of any of the contents. Visitors to domesday86.com should not act upon domesday86.com's content or information without first seeking appropriate professional advice.
domesday86.com is not intended to be a source for advice. Visitors to domesday86.com should always seek the advice of an appropriately qualified professional. domesday86.com assumes no responsibility for information contained on this Web site and disclaims all liability in respect of such information. In addition, none of domesday86.com's content will form any part of any contract between us or constitute any type of offer by domesday86.com. Specific disclaimers may apply in addition to certain content or parts of the site.
domesday86.com accepts no responsibility for and excludes all liability in connection with browsing this Web site, use of information or downloading any materials from it, including but not limited to any liability for errors, inaccuracies, omissions, or misleading or defamatory statements. The information at this Web site might include opinions or views which, unless expressly stated otherwise, are not necessarily those of domesday86.com or any associated company or any person in relation to whom they would have any liability or responsibility.
All content and information at domesday86.com might be changed or updated without notice. domesday86.com might also make changes or improvements at any time without notice.
This Web site are provided "as is" and domesday86.com expressly disclaims any and all warranties, express or implied, to the extent permitted by law, including but not limited to warranties of satisfactory quality, merchantability, or fitness for a particular purpose, with respect to the service or any materials.
domesday86.com hereby excludes liability for any claims, losses, demands, or damages of any kind whatsoever with regard to any information, content, or services provided at our Web site, including but not limited to direct, indirect, incidental, or consequential loss or damages, compensatory damages, loss of profits, or data, or otherwise.
Disclaimer of Endorsement
Reference within this site to any specific commercial or non-commercial product, process, or service by trade name, trademark, manufacturer or otherwise does not constitute or imply an endorsement, recommendation, or favouring by domesday86.com. The views and opinions of the authors of content published at domesday86.com does not necessarily state or reflect the opinion of domesday86.com or its owners, and cannot be used for advertising or product endorsement purposes.
References to books, software, Web sites, or products as "Recommended by domesday86.com" are specific suggestions only and do not necessarily constitute or imply an endorsement.
Disclaimer for Links to External, Third Party Web Sites
Links to external, or third party Web sites, are provided solely for visitors' convenience. Links taken to other sites are done so at your own risk and domesday86.com accepts no liability for any linked sites or their content. When you access an external Web site, keep in mind that domesday86.com has no control over its content.
Any link from domesday86.com to an external Web site does not imply or mean that domesday86.com endorses or accepts any responsibility for the content or the use of such Web site. domesday86.com does not give any representation regarding the quality, safety, suitability, or reliability of any external Web sites or any of the content or materials contained in them. It is important for users to take necessary precautions, especially to ensure appropriate safety from viruses, worms, Trojan horses and other potentially destructive items.
When visiting external Web sites, users should review those Websites' privacy policies and other terms of use to learn more about, what, why and how they collect and use any personally identifiable information.
Content and Links Disclaimer
domesday86.com seeks to ensure that all content and information published at this Web site is current and accurate. The information at domesday86.com does not in any way constitute legal or professional advice and domesday86.com cannot be held liable for actions arising from its use. In addition, domesday86.com cannot be held responsible for the contents of any externally linked pages.